---

Welcome to Community Based Learning's website! We are a program that allows Yale undergraduates and community partners (nonprofits, city agencies, and other groups) to work together to meet both partners' needs and students' academic requirements. Instead of a final exam or paper, the CBL program gives students the chance to complete a final project applying their learning to help a community organization. CBL aims to nurture relationships between community partners, Yale undergraduates, and faculty by joining theory taught in the classroom and practical applications in the field.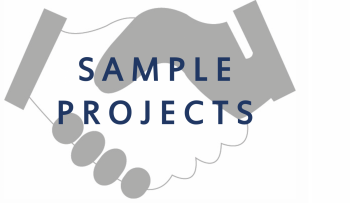 We are excited to announce our plans to have a revamped CBL program 
piloted in Fall 2015.
Some examples of previous projects include:
Evaluation of the Mayor's task force on early childhood education.

Research on the public health benefits of green spaces.

Performance assessment for arts organizations.

An investigation of the players in the regional affordable housing debate.